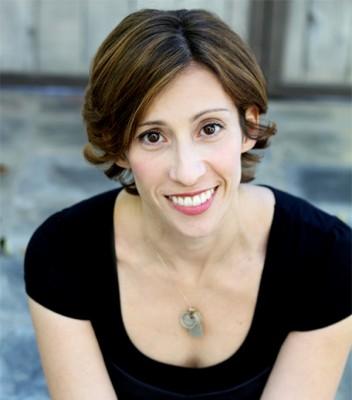 Garcia's 'Legion' Heads to LBBYR… and Hollywood
"Kami Garcia, coauthor of the bestselling YA series Beautiful Creatures, sold the first two books in a new series, called the Legion, to Julie Scheina at Little, Brown Books for Young Readers. Scheina bought North American rights to Unbreakable and Unbound from Jodi Reamer at Writers House; the series is set to launch in fall 2013. The first book, Unbreakable, is also already in development in Hollywood with producer Mark Morgan (the Twilight Saga and Percy Jackson and the Lightning Thief) attached… LBBYR called the series a "frightening and thrilling urban fantasy'"full of "suspense, romance, and dark paranormal forces."
Are you curious yet? Here's a preview:
Kennedy Waters' entire life changes when she finds her mother dead and discovers she is a member of a secret society formed two hundred years ago to protect the world from a powerful demon determined to find a way out of his dimension and into ours, and from the dangerous spirits he controls.
Wow, awesome news! I'm a huge Beautiful Creatures fan; I love Kami and Margie's writing, and cannot wait to read their solo projects! Remember, Margie also sold her new
YA Sci-Fi series to LB
. These ladies are taking new paths, and I'm sure they'll do great in their new projects.
Good luck, Kami!