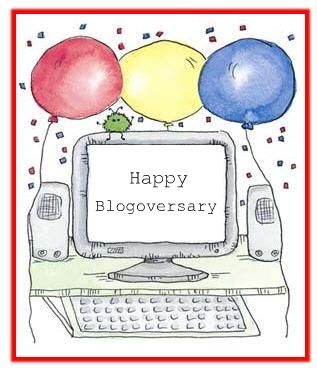 The Clock Monkey

turned

TWO

last March 28th and I completely forgot! And I just realised I've reached 200 followers! :D Thank you,

thank you

,

thank you

!

And,

my

birthday's on Friday 15th! So, I thought: TCM's 2nd bday, reaching 200 followers, my birthday = we've got to celebrate somehow, right?

That means

I'll be holding a giveaway to thank you for being there!

My first giveaway!!! (The first giveaway I'll be funding)

Since I'm an international blogger, I know what it's like to not be able to enter a lot of these giveaways on the blogosphere.

So, I'll be giving away a book of your choice! You choose a book under 15 American dollars, I buy it for you on The Book Depository

(which, coincidentally,

doesn't

ship to Argentina, so

I

can't enter those giveaways either, but most of you aren't Argentine, so...)

, and you get it delivered to your house!

Isn't that great! If only TBD shipped to my home country, I'd have a

lot

more books right now.

The rules for this giveaway are:
You don't have to be a follower, but I want to thank those of you who are. So if you're an old follower, you get +2 entries. (If you started following the blog before I reached 200, you enter into this category.)
Leave a comment wishing me a Happy Blogoversary + Happy Birthday (let's pretend it's my birthday)!
Leave me your email so it's easier for me to contact you. No email, no entry.
It's open internationally and it'll end on May 15th, a month away from my birthday.
The winner will have to be patient to get their prize, I've never done anything like this before, so it may take me a while to figure it out!
Thanks for being there! And good luck! Spread the word so others get the chance to participate too!
xo,
Ella